http://www.huffingtonpost.com/off-the-shelf-/13-books-youll-want-to-re_b_7955794.html?utm_hp_ref=books&ir=Books
In classic Hollywood style, everything old is new again. They say the book is always better than the movie, but I'm of the mind that nothing's better than experiencing your favorite stories first on the page and again on the big screen. So grab some popcorn, dim the lights, and check out these eleven books before their hotly anticipated adaptations arrive at a theater near you.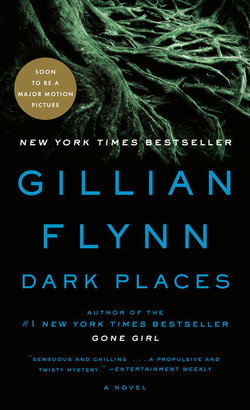 Dark Places by Gillian Flynn
Gillian Flynn's mega-bestseller
Gone Girl
was adapted into one of the most talked-about films of 2014, and now her second novel is getting the Hollywood treatment. If you thought Amy was an unreliable narrator, just wait until you meet Charlize Theron's Libby.
Release date: August 7, 2015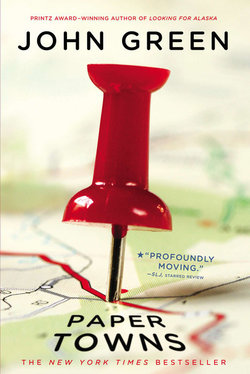 Paper Towns by John Green
John Green's second book to hit theaters is more mystery than tearjerker, but don't rule out a repeat of the swoon-worthy scenes that made last summer's
The Fault in Our Stars
so beloved.
Release date: July 24, 2015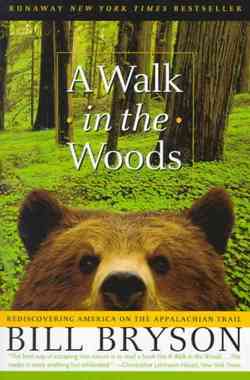 A Walk in the Woods by Bill Bryson
A middle-aged duo attempts to trek the 2,200-mile Appalachian Trail in Bill Bryson's hilarious travel memoir, meeting a motley assortment of fellow hikers and black bears along the way. Robert Redford produces and stars in the film adaptation, with a supporting cast that includes Nick Nolte and Emma Thompson. No word yet on who's playing the bears.
Release date: September 2, 2015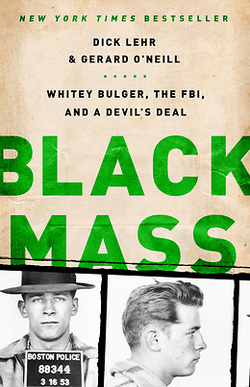 Black Mass: Whitney Bulger, the FBI, and a Devil's Deal by Dick Lehr and Gerard O'Neill
What happens when an infamous mobster spends years as a secret informant for the FBI? Drug dealing, racketeering, and murder–and that's just the beginning. Starring Johnny Depp as the deliciously slimy Whitey Bulger,
Black Mass
is heavy on action and corruption.
Release date: September 18, 2015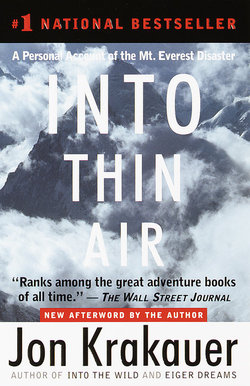 Into Thin Air by John Krakauer
Jon Krakauer's been through the book-to-film process before (2007's
Into the Wild
garnered substantial acclaim and award-season buzz), but this time, it's personal. Into Thin Air details his presence on Mount Everest during the 1996 storm that left eight climbers dead and stranded several others. Adapted under the name
Everest
and starring Josh Brolin, Robin Wright, Keira Knightley, and Jake Gyllenhaal, it promises to bring the harrowing disaster to life.
Release date: September 25, 2015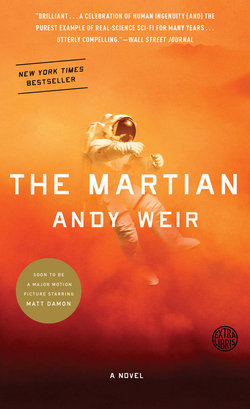 The Martian by Andy Weir
Stuck on Mars after a space mission gone awry, astronaut Mark Watney makes a desperate bid to survive despite near-impossible odds. The adaptation stars Matt Damon, who has some experience with stranded spacemen–he was in Christopher Nolan's
Interstellar
just last year. But don't get the two tales confused: according to Damon himself,
The Martian
is "totally f****** different."
Release date: October 2, 2015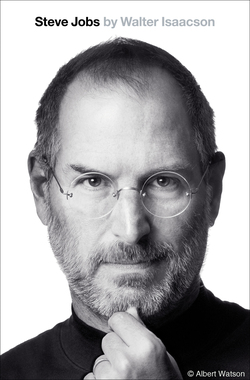 Steve Jobs by Walter Isaacson
This adaptation of Walter Isaacson's phenomenal bestseller stars Kate Winslet, Seth Rogan, Jeff Daniels, and, most importantly, Michael Fassbender as the enigmatic and divisive Apple co-founder who revolutionized life in the digital age.
Release Date: October 9, 2015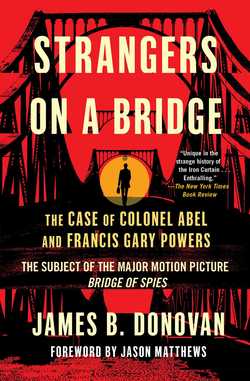 Strangers on a Bridge by James B. Donovan
This insider account of the dramatic Cold War spy exchange on the bridge connecting East and Wester Berlin is part memoir, part espionage thriller, and now the subject of a major motion picture. Directed by Steven Spielberg with a script written by the Coen brothers and starring the acting talents of Tom Hanks, Alan Alda, and Mark Rylance,
Bridge of Spies
is guaranteed to be one of this fall's hottest films.
Release Date: October 16, 2015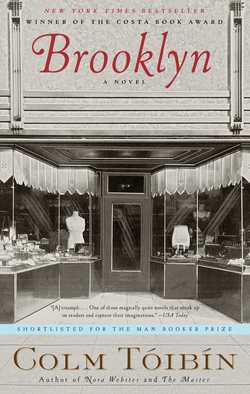 Brooklyn by Colm Tóibín
Acclaimed character actress Saoirse Ronan takes center stage as Eilis Lacey, a young woman who abandons small-town Ireland and the comfort of her mother's home for the anonymous shores of New York City. In Brooklyn, she finds a city in flux–a city where immigrants from Ireland and Poland live amongst Jewish and black communities–and just as she is beginning to fall in love with a young man, devastating news from Ireland threatens the promise of her new life.
Release Date: November 6, 2015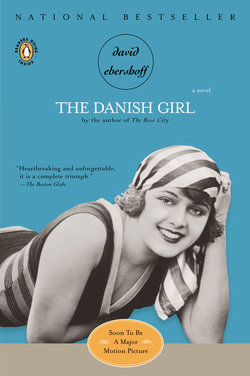 The Danish Girl by David Ebershoff
Call her Lili, and call this an Oscars shoo-in. Eddie Redmayne plays Lili Elbe, the first recorded person in history to undergo gender-reassignment surgery. If director Tom Hooper's previous films,
The King's Speech
and
Les Misérables
, are any indicators, this drama promises to be just as moving as its ink-and-paper counterpart.
Release date: November 27, 2015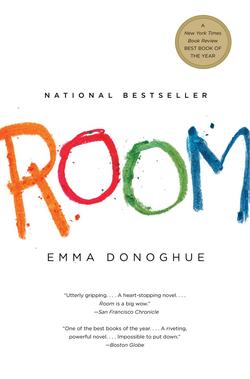 Room by Emma Donoghue
Adapting a child narrator for the screen could make a screenwriter's life hell–but the author herself penned the script in this case, so there's hope that the book's celebration of resilience and the limitless bond between parent and child will have the adaptation it deserves.
Release date: Fall 2015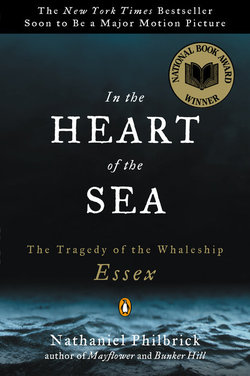 In the Heart of the Sea by Nathaniel Philbrick
Based on the true events that inspired
Moby Dick
, Ron Howard's latest project follows a sunken whale ship whose crew is stranded at sea for ninety days, in a story of incredible courage–and unthinkable sacrifice. Chris Hemsworth puts aside Thor to play a different kind of superhero: the ship's captain who refuses to give up.
Release date: December 11, 2015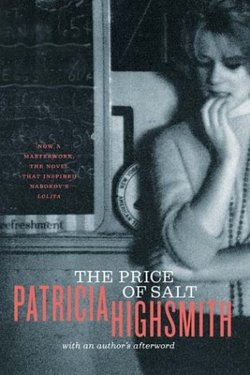 The Price of Salt by Patricia Highsmith
More than sixty years after it was published, this groundbreaking novel is going Hollywood with
Carol
. Cate Blanchett and Rooney Mara are superbly cast as a pair of star-crossed lovers in 1950s New York whose relationship becomes fodder for blackmail. While the script was written fifteen years ago, the female-driven storyline struggled to find support. Skeptics were disproven when the premiere got a standing ovation at Cannes and was nominated for the Palme d'Or.
Release date: December 18, 2015